Bring accessibility back to anything local
In the pre-digital era, when everyday life revolved around your community, knowing your neighbors' names, swapping stories on the stoop, and lending a hand were second nature. Those local corner spots? They were the heartbeat of neighborhoods, where the owners knew your order, your family, and your dreams.

Today, Playsee's mission is to rekindle these sentiments by harnessing the potential of technology. We aim to facilitate local connection and collaboration, and provide local businesses with what they need to thrive. Our vision is to bring the digital and local world together, using technology enhances the essence of anything local.
See Our Features
Spots
We make local stories come to life. Explore experiences shared by your community, from a neighborhood diner's secret breakfast order to the indie concerts in your city.
Try Now
Community
We invite like-minded locals together to connect, share passions, and exchange invaluable local knowledge. Join in the conversation, whether it's uncovering a thriving street basketball scene or discussion on the best underrated food trucks in the area.
Join Community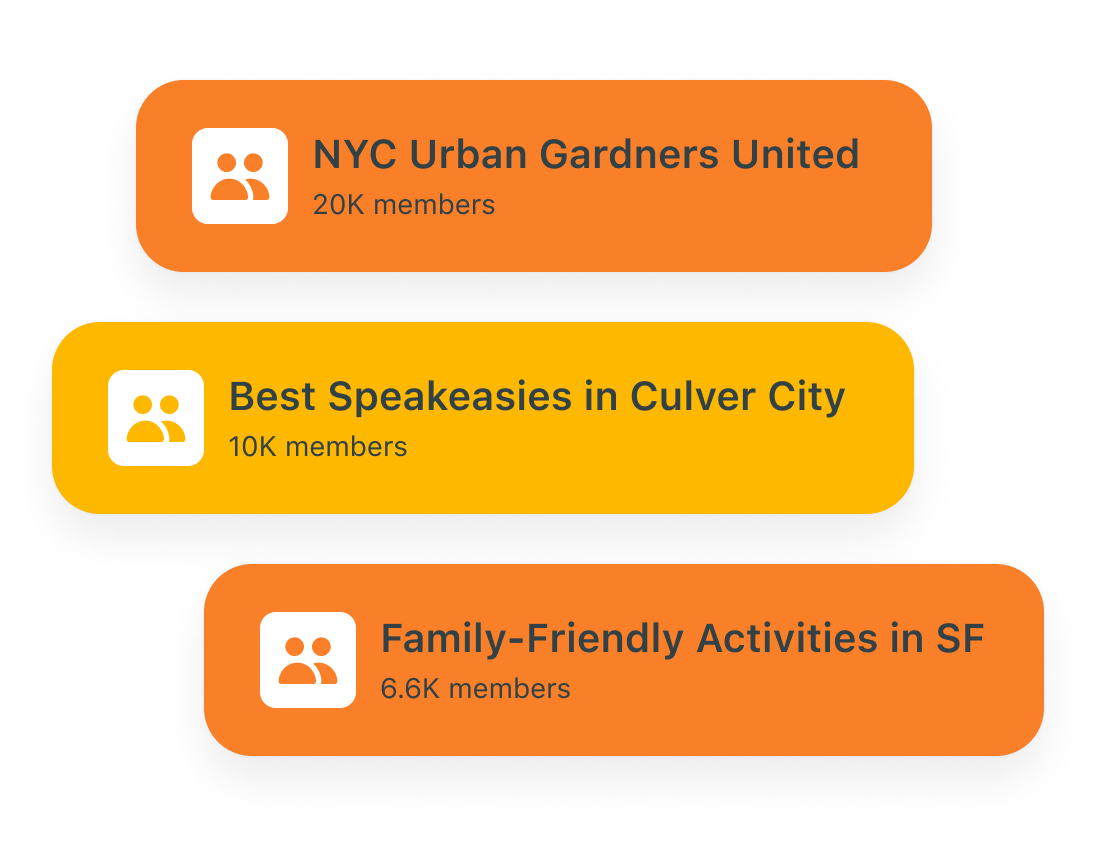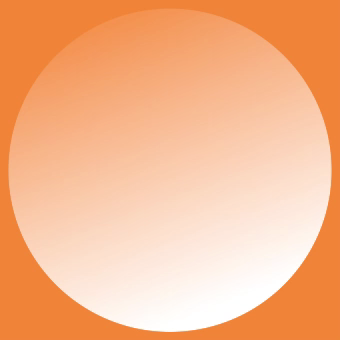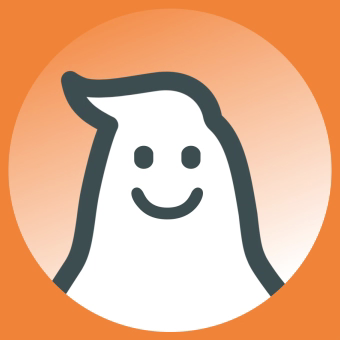 AILEX
Whether you're feeling weary after a long workday or simply seeking inspiration, Ailex has got you covered. Just share your moment, and Ailex will recommend the perfect local cafe for a refreshing snack, ensuring you make the most of your day.
Ask AILEX